CONFIGA -
Configa has been an influential force in shaping hip-hop culture for more than two decades, producing some of the most iconic beats in the underground scene. He started out early as a young MC and quickly rose through the ranks as a battle rapper, producing and releasing his own debut album in 2000.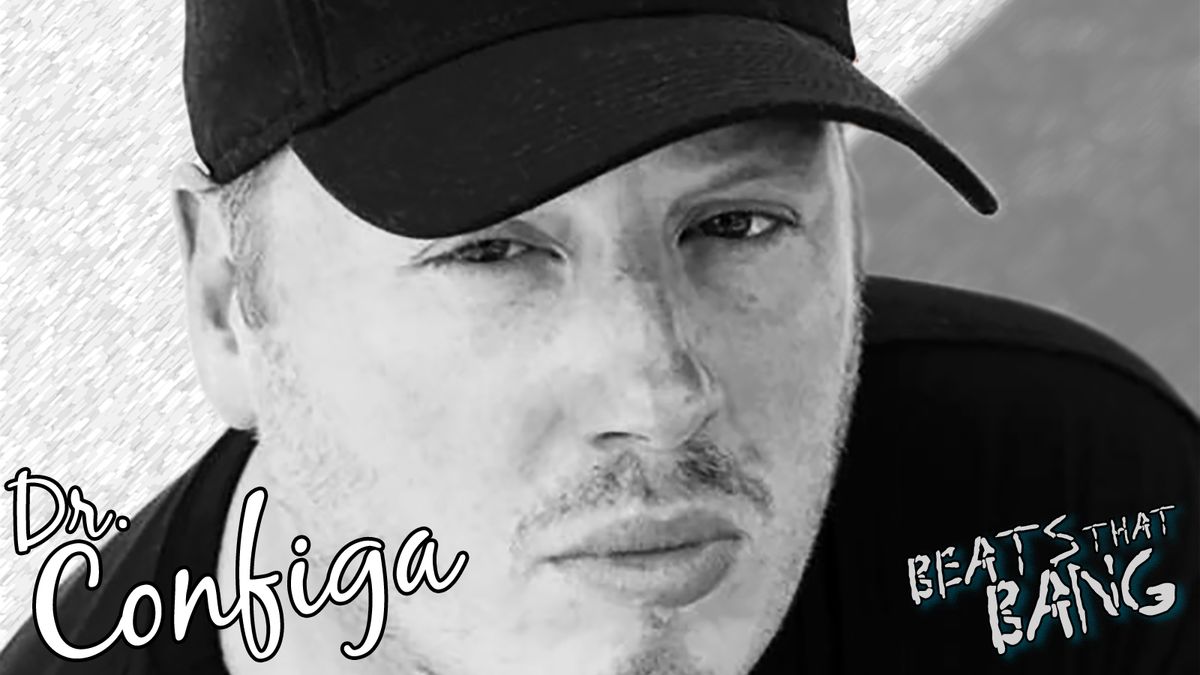 In 2001 he was signed to Rap Junkie Records, a Los Angeles based record label owned by B. Down. While with Rap Junkie, Configa was featured on two mixtapes and in 2002, released a mostly self-produced album that garnered favorable reviews and received solid exposure in both the United Kingdom and the United States, most notably on MTV.com. In 2003, Configa shifted his focus toward production and in 2004, formed the crew Slept On Fam, along with Wargasms, Arsenal and C-Gully. Their album 'Audio Crack' was released in late 2006 to the delight of music aficionados and fans alike, winning awards and accolades and achieving cult status.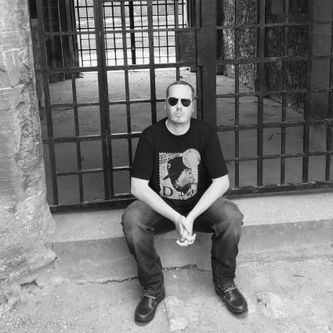 A lifelong hip-hop head and intellectual thinker, Configa took a break from making music to obtain his PhD, where he wrote his Doctoral thesis on the intersection of hip-hop culture and ethnicity - exploring the hip-hop scene in his home region. In 2010, Configa released a critically acclaimed 2Pac remix album entitled 'Configa Presents...Pac To The Essence Vol. 1' to mark the 14th year of Tupac Shakur's passing. That same year he also founded his own independent record label, Configaration Records.
Configa released the classic 'Configa Presents: Calm Before The Storm' in 2011 - a 20-track collection featuring the U.S. and U.K. underground's finest MC's delivering intricately laced lyrics over his boom bap driven beats. Since then, Configa has produced stellar tracks for underground and mainstream artists alike. In 2014 he teamed up with underground rapper HaStyle to create two EPs ('The Calm Before Hastility' and 'A Good Combination') as well as a powerhouse conceptual album, 'Hastility (H1)', over the course of two years. He has also contributed music to documentaries and films, such as Nick Light's documentary 'Hip Hop is Dead', and the Tim Roth-led feature film 'The Liability'.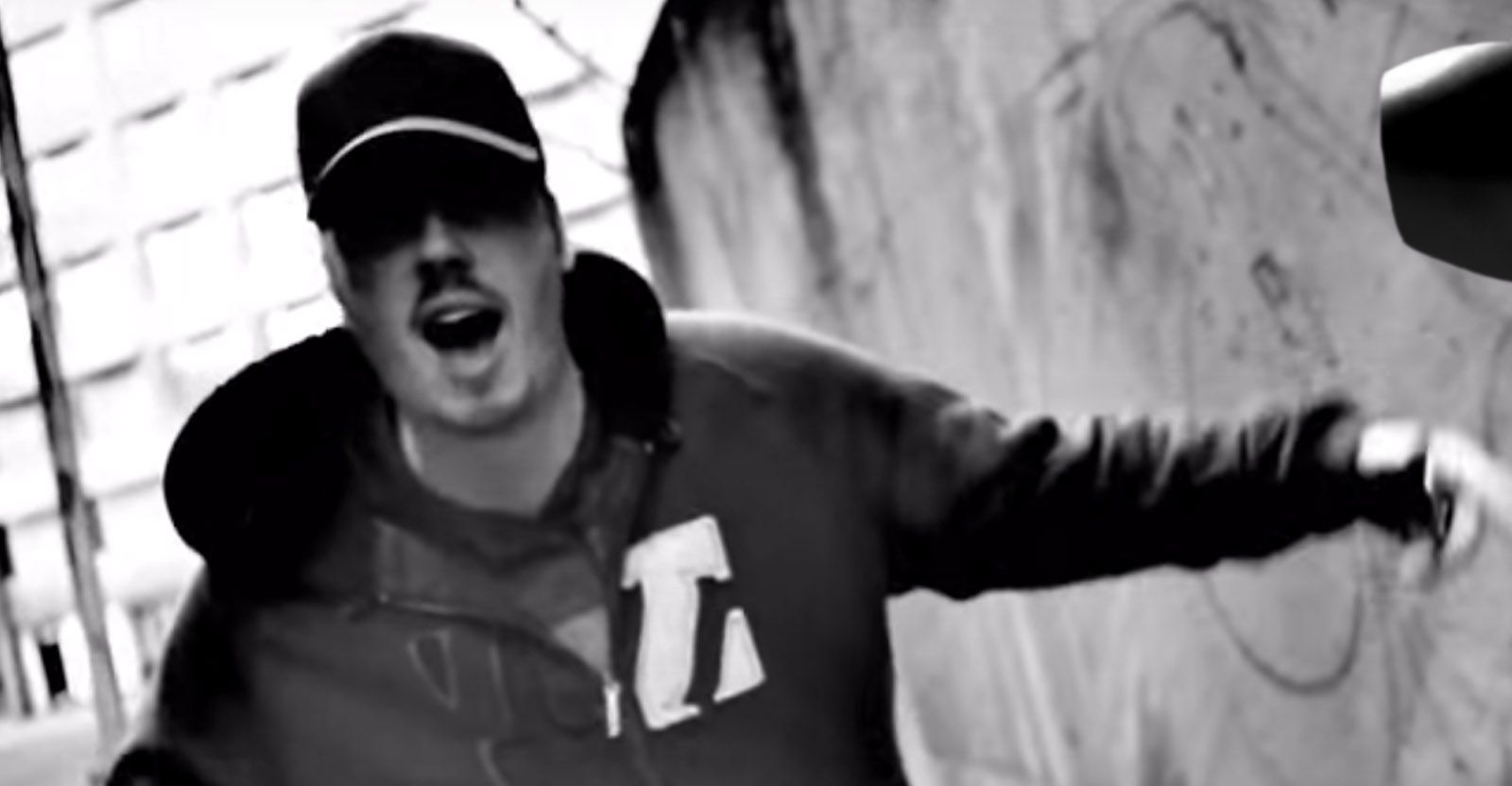 Currently signed to Chuck D's SLAMjamz Records, Configa stays focused on producing and releasing exceptional music, as well as scouting for talent across the globe as CEO of his true-school hip-hop label, Configaration Records. With no signs of slowing down, Configa is passionately dedicated to his craft, his fans, and the growth of his worldwide #ConfigArmy movement – representing the best qualities of real hip-hop past and present.
---

NEED MORE CONFIGA?
Check out this excellent interview!


---